How a Colorado foundation is helping a school district in the time of need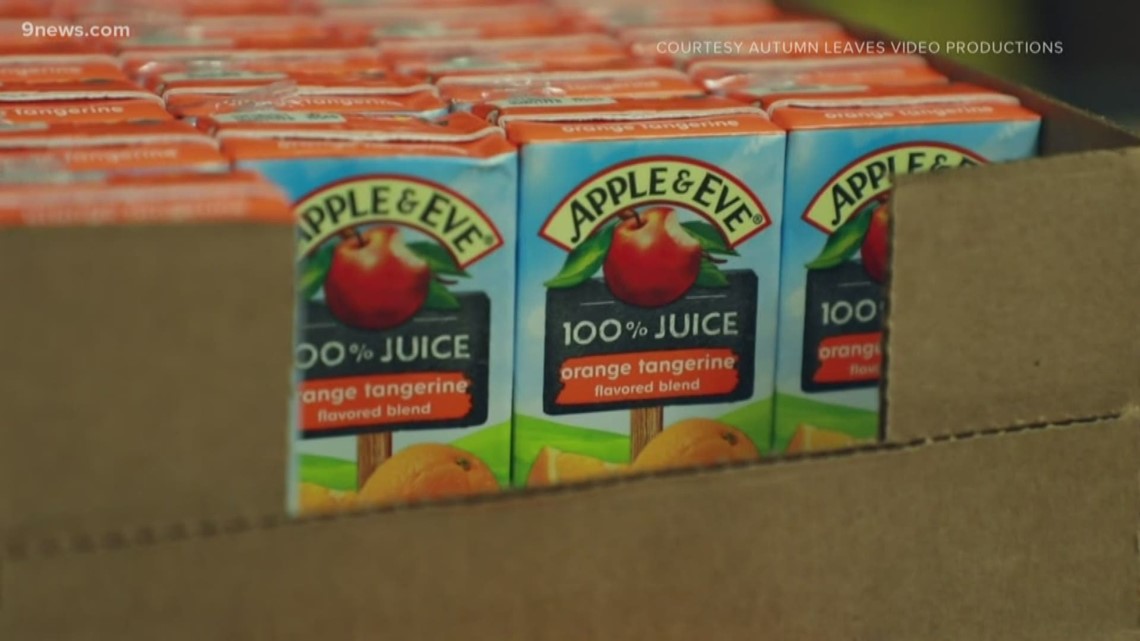 2020-04-06 10:18:15

We're still serving grab and go meals Mondays, Wednesdays and Fridays from 10:30 a.m. to 12:30 p.m., at our five high school locations (Horizon, Legacy, Mountain Range, Northglenn and Thornton high schools).
All families will receive two lunches and two breakfasts per child to cover for the days when meal service is not available. If you are sick, please send another family member to pick up meals. www.adams12.org/ModifiedOperations-Meals
How a Colorado foundation is helping a school district in the time of need
The I Love You Guys Foundation has a new program to hand out food to students during critical times.